Apple announced iOS 8 at it's WWDC Conference's opening keynote on Monday. Since then the developers have been able to get their hands on the first Beta Release of the the latest OS for iOS devices. As a result a lot many new features about iOS 8 have surfaced that perhaps Apple did not talk in much details on the stage. So what are these features? Here we round up, eleven such features about iOS 8 that will surely bring a new lease of life to your iPhone or iPad.
Customize your share sheet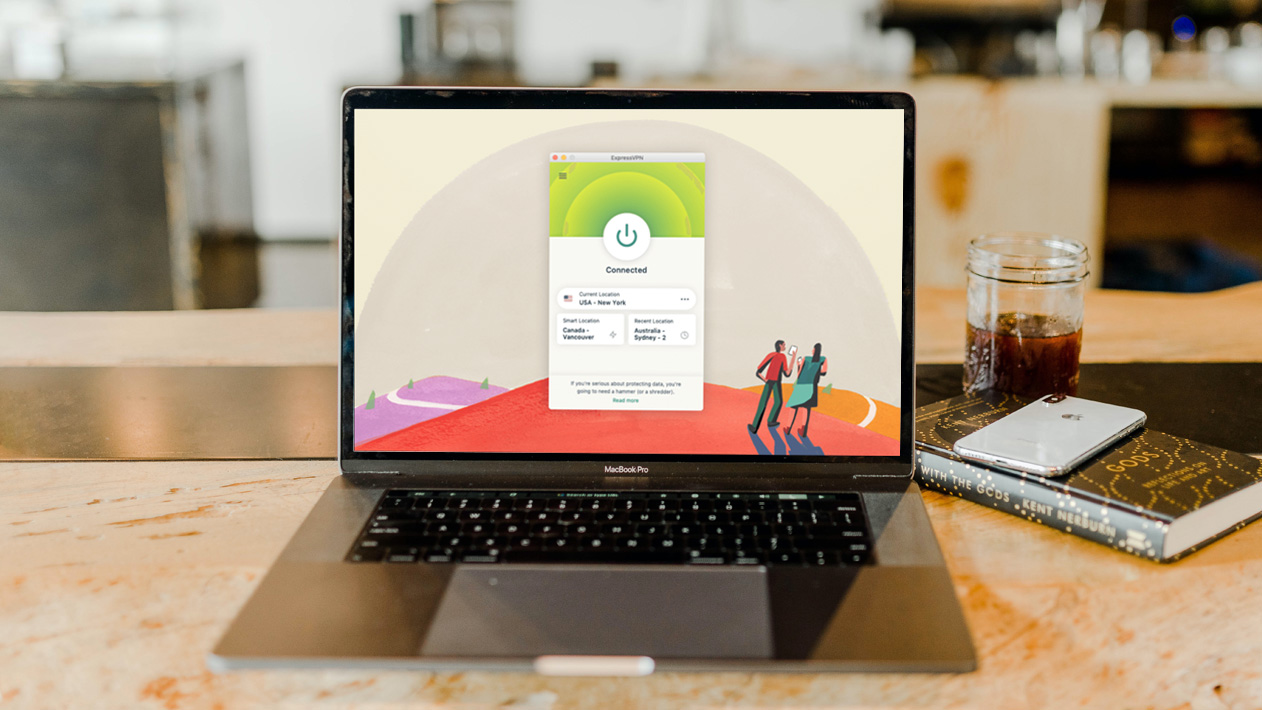 In iOS 7 if you are looking to share an image or a video, you only had certain set of apps you could share the content too. You simply had to open the Control Center and share it there. However, with iOS 8, things are different. Thanks to extensibility, apps can interact among each other, hence you can have other third party apps such as Pinterest or even Whatsapp in your sharing sheet. This bring iOS 8 on par with Android when it comes to sharing. You can also simply turn off apps you do not wish should be present in the sharing sheet as well as turn off system commands like Airplay, Copy etc.
Time Lapse Mode on Camera
If you are into time lapse photography, you can use your iPhone for it now from its native camera application. iOS 8 allows you to have time lapses of three or ten seconds, so you can instruct your device to take images every three or ten seconds. This feature will live right next to the slo mo feature in the iPhone camera application.
Delete Old Messages
Another feature that Android has had for a while is finally on iOS 8. You can now choose to delete old messages from your inbox after a set duration of say 1 year or 1 month. This would help keep your inbox clean and relatively litter free. However, if you like your messages to remain untouched, iOS 8 does include an option to keep the messages forever, with no deletion.
Dismiss individual notifications from the notifications bar
So far in iOS 7, you could only dismiss notifications per application. You click on clear and all the notifications from the particular app are taken away. With iOS 8 you have more control in your hand as you can decide which exact notification do you wish to dismiss or keep. This is done by a gesture of pushing your notification from right to left.
Directly go to Wikipedia from Spotlight Search
Spotlight search on iOS 8 has been greatly improved. Not only does it search for your local files, but also give you relevant links such as a song if you are looking for one which can be downloaded from the iTunes store. Not just this, if you are looking for any bit of information, the spotlight search will give you quick view of the Wikipedia page too about it and you can click on it to read about it more. This is extremely useful as we lose counts on the number of times we reach for wikipedia page for an information.
Reply to a message from Lockscreen
It was a bit of a pain to unlock your device specifically and respond to one unread message. However, now you can respond to texts directly from the lockscreen. This will definitely save the time of unlocking the phone which, if it has a passcode, can be a fairly time consuming process. If the message is not important, you can dismiss it too directly from the lockscreen without unlocking your device.
Per App Battery Usage Information
iPhones have never been the best when it comes to battery backup, in fact, if we are being honest, the battery situation has progressively worsened. This means if you want your device to last the day, you simply have to make sure you do not use any apps that leech your battery. With iOS 8 you will know exactly which app is sucking the battery the most, hence you can turn that off or simply uninstall it.
Widgets in the Notification Center
Apple has finally brought widgets to iOS 8. You cannot add the widgets on the springboard, but widgets will be present in the Notifications bar. These widgets will be live, just like Android and you can use them for not only quick viewing of information but also for quickly entering the information in there.
WiFi Calling on Selected Networks
Few networks such as T-Mobile in the US will be offering Wi-Fi calling on the iPhone thanks to iOS 8 to save Airtime and credits. This will obviously not be a global feature and we doubt if it would come with unlocked handsets. Though with phones on contract, this could be a very interesting add on.
Grayscale Mode on iOS 8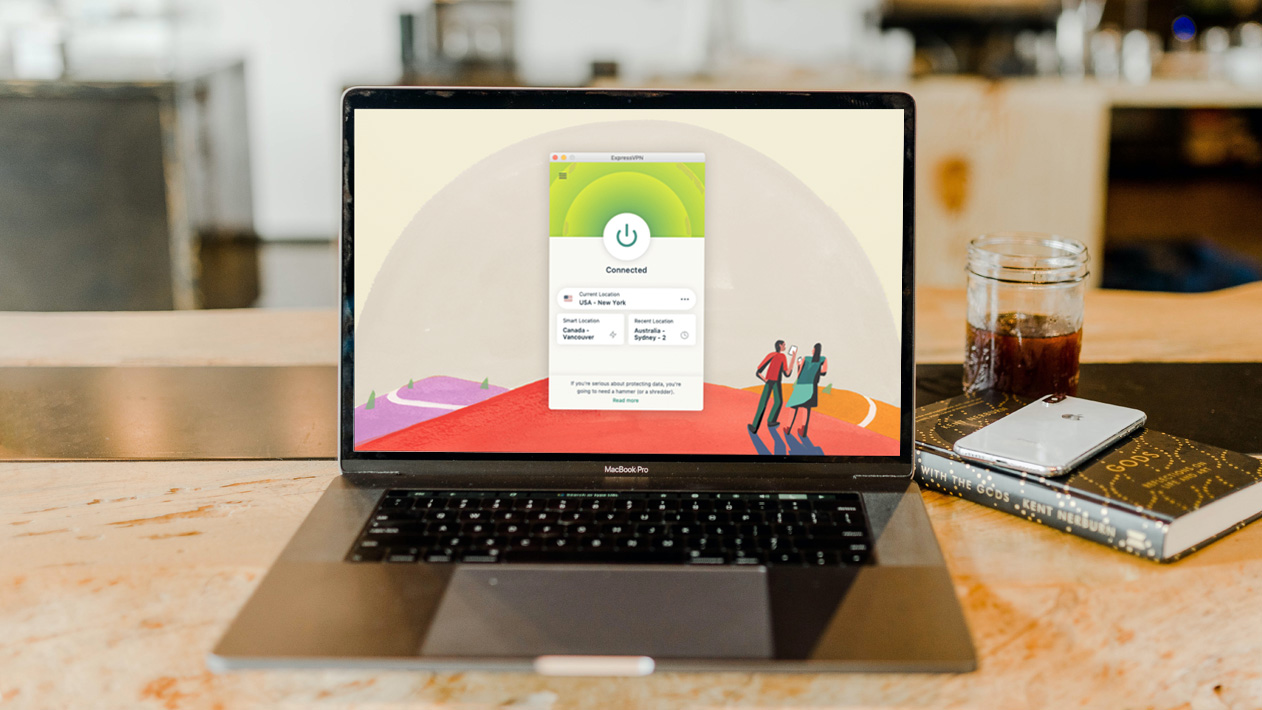 Giving you an option of a bit a retro look, the iOS 8 has an option in the accessibility settings to turn the entire UI to black and white instead of color. Not only will this save battery, but also could be a handy feature for the times that you are in a movie theatre so that the UI does not emit too much light out of the device which could cause nuisance to the people with you.
Quick Response in the Notifications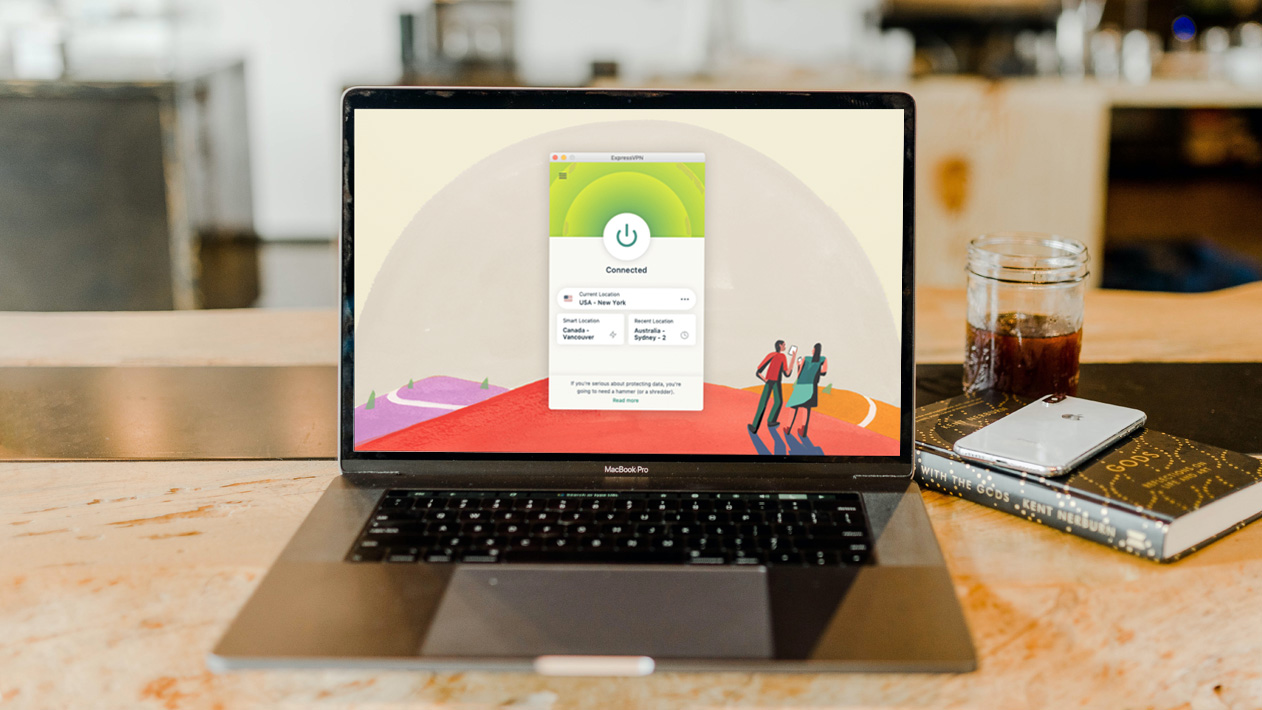 Notifications in iOS 8 are actionable, as a result, you can respond to a text, like a wall post or respond to a tweet right from within the notification that has appeared on your iOS device. This means, you can respond without having to enter the specific application.
Obviously iOS 8 has plenty more very interesting features, but these were the ones that we found to be the best of the lot. We will be installing iOS 8 on our devices soon and will be able to bring a more in depth coverage of what's new.
Screenshots via: Redmondpie and Macrumors