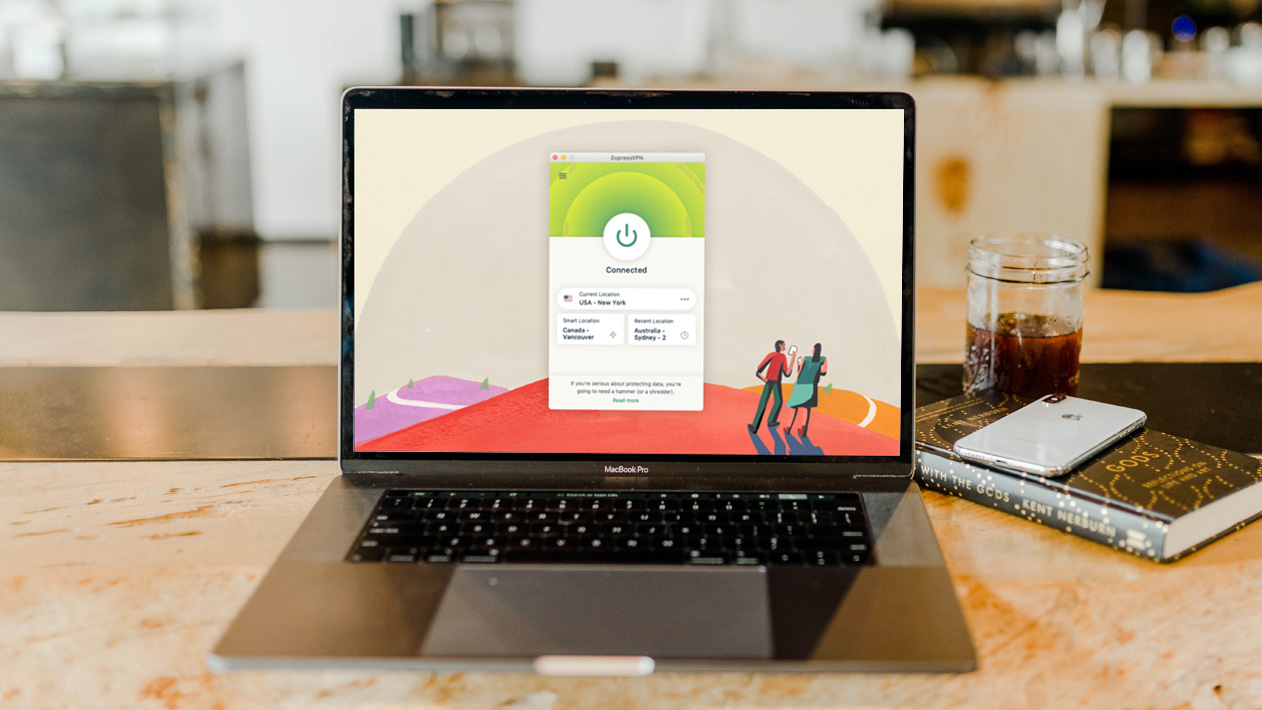 The country CEO flying into the stage on ropes, the president entering on a heavyweight motorcycle and a TV show host jumping on the stage with the help of (again) ropes. This is how Gionee rolled their Elife S7's launch event, reminding me of Samsung's gimmicky launch events before the Galaxy S6 happened. It was fun nonetheless.
The Elife S7 is the successor to the Elife S5.5 which was received with good reviews, particularly for its slimness and camera. Continuing with its strengths, Gionee has once again focused on the phone's photo taking capabilities and its physical design. We were given a hands-on demo of the phone after the event was over and – aesthetically speaking – the phone looked really good!
Full specifications
5.2″ Super AMOLED Display with a resolution of 1920 x 1080p
13.0MP rear camera and 8.0MP front-facing camera
16GB of built-in memory, no SD card support
Dimensions: 139.8mm x 67.4mm x 5.5mm
Runs on Android 5.0 Lollipop, with Gionee's AMIGO OS
MediaTek Octa-core 1.7GHz CPU
2GB of RAM
2700 mAh battery
Supports Dual SIM, both LTE capable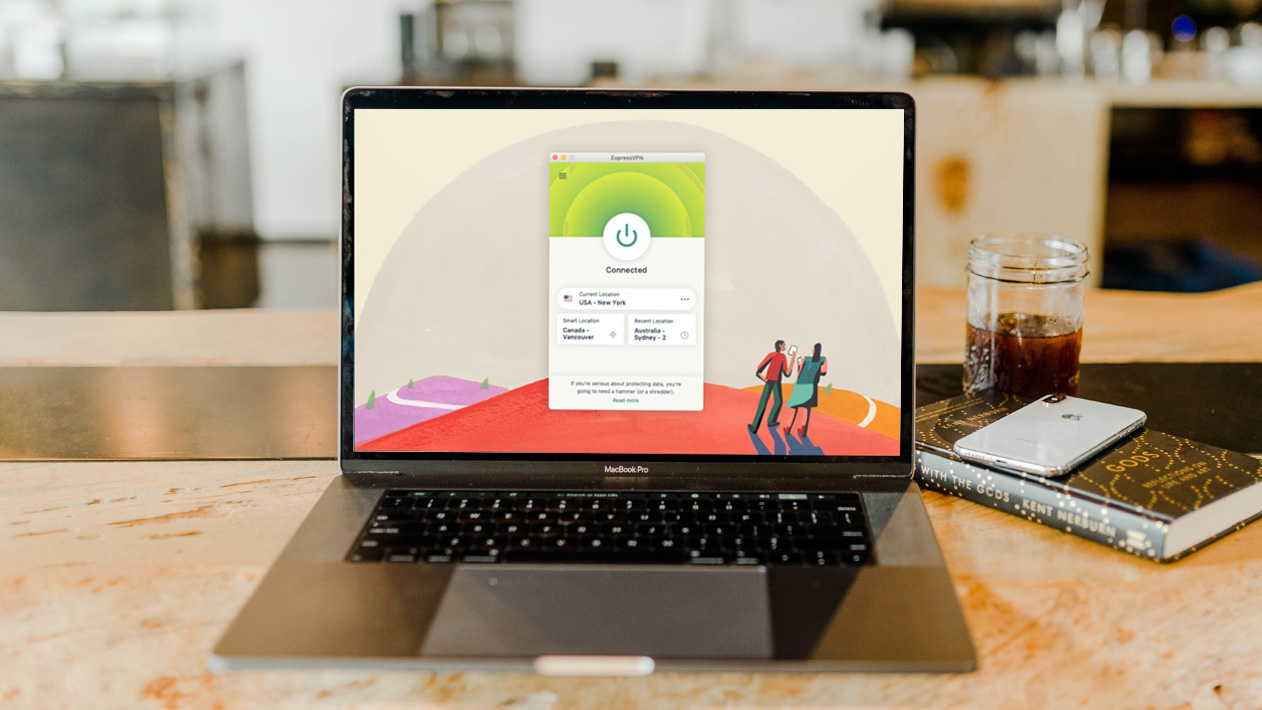 Through-out the keynote, Gionee talked a lot about the phone's "quality" by playing making-of videos and facts about the manufacturing process, for instance how they change their cutting blades every 75 phones. And after holding the phone for real, I can confirm this is true. The corners are less sharper this time and phone felt great to hold.
One handed use of this phone, however, is going to be a little more uncomfortable than other similar phones with large displays, thanks to its large vertical bezels, which could have further been reduced considering that the Elife S7 now uses software buttons unlike its previous phones. You can safely ignore my opinion if you're comfortable with large phones, which I am not. As a Nexus 4 user (Obligatory: praise Duarte!), I despise this new trend of ever growing dimensions of flagship phones.
Overall, I found this phone to be more ergonomic than Gionee's previous flagship S5.5.
Another term that Gionee kept stressing on during the keynote was "slim", by boasting about the phone's slim skeleton design, slimmer camera components and a flat, non-protruding camera. The phone is indeed slim. At just 5.5 inches, it's one of the slimmest phone money can buy and yet it manages to includes a 2,700 mAh battery which so far sounds good. Though, I'll hold my opinions about its actual battery life until we are able to use the phone extensively.

Another feature that could be a big advantage to the phone is its cooling capabilities. Gionee claims that the Elife S7's maximum temperature is near 10 degrees lesser than other phones — which is huge. Every single smartphone I have owned has been prone to heating issues, especially my Nexus 4 which I hate using during summers, thanks to its glass body. And the recent fiasco about HTC's M9 overheating issue suggests that this is something that manufacturers are still struggling to solve. If you're able to deliver this Gionee, consider me seriously impressed.
However, it's hard not to notice that it looks strikingly similar to flagship phones from Xiaomi and Sony. It's the same slab with rounded corners. When you craft a flagship phone, it's your job to make its design so unique that people can identify it instantly — and this is certainly not the case with Gionee. One might argue that it's difficult to design phones that look unique and totally apart from others, but Motorola, HTC and Apple would like to disagree. Even Samsung, a company widely accused of copying from Apple, has finally given its newest Galaxy S6 Edge an unique design.
The Elife S7 uses a new version of the company's skin, Amigo OS 3.0 (Wait, "OS"? Somebody needs to explain them the difference between an "OS" and a "skin"). Before I continue with the phone's software, I must state that my views are based on a very short hands-on experience with the phone and on the official video Gionee played to showcase its new features.
It's perhaps the worst part of the phone.
It's a clone of the popular MIUI that runs on Xiaomi phones and like other every skin from a Chinese or a South Asian country, it's full of weird themes and bright colors thrown everywhere. But that's nothing. What's worse is that a "Smart Memory Cleaner" is one of the biggest features of Amigo OS. I mean c'mon Gionee, what kind of phone you have built that requires a memory cleaner to be able to run smoothly? It's a well known thing that using a memory cleaner can actually be bad for your phone (unless you're using a low-end device which is really short on RAM, which the Elife S7 is NOT).
Of course, my overall review of the software part might change once I use the phone. Components like the software's ability to process photographs taken by the camera hardware are also essential and I'm really hoping they're good. I also wish Gionee had offered more storage in the phone. We have been seeing 16 GB smartphones since ages and it's about time this changed.
TL;DR: Great hardware, possibly bad software.
The Elife S7 will retail for Rs. 25,000 when it is released. Expect a detailed review of the phone once we receive a review unit from the company. Meanwhile, you can drop in questions if you have any about the phone in the comments section.
Fun fact: The official video showcasing features of Amigo OS even uses a screenshot of Google Maps for iOS. Screenshot.