MORE IN ANDROID >
The Gionee Elife E6 has been one of the trend setters when it comes to defining the mid tiers of Mobile market in India. We were lucky enough to check the device out early and had posted our impressions too. […]
Indian market has been notoriously been blamed for getting devices much later after their global launches. However, LG promised that they would try  to bridge the gap between the Global and Indian launch. They have definitely kep
Bunk-O-Meter is a productivity app that helps you keep record of the classes you have bunked and how many more you can per semester. Here we review the app!
MORE IN WINDOWS >
Lightbeam for Firefox is a powerful addon that lets you visualise and control data tracking by sites you visit and the third parties associated with them. Lightbeam lets you visualise data tracking pattern for various sites.
ReclaiMe is an easy-to-use yet powerful data recovery application that can help you recover your accidentally deleted files.
Like Windows 8, but hate the flat look? Aero Glass for Windows 8 brings back all the aero goodness without interfering with your system.
MORE IN APPLE >
A quick tip to help your play your favorite Youtube music in the background as you carry on with your daily activities on your iOS 7 device.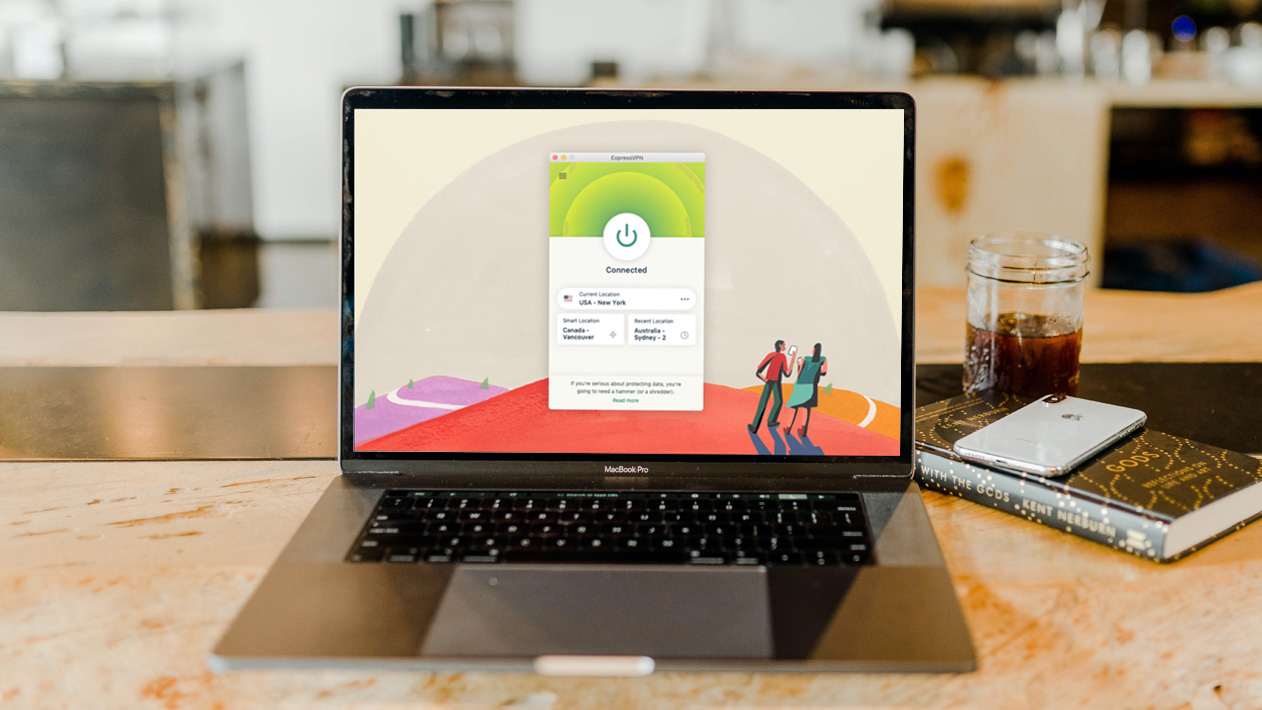 Closing multiple tabs at once can be tricky on Mobile Browsers. However, with Safari much improved on iOS 7, this can be achieved easily. Find out how, here.
We all like to keep our Photo Gallery Organized on our iPhone. However, Photoful is just another solution to the Default Options Available, read our review here.
MORE IN CLOUD COMPUTING >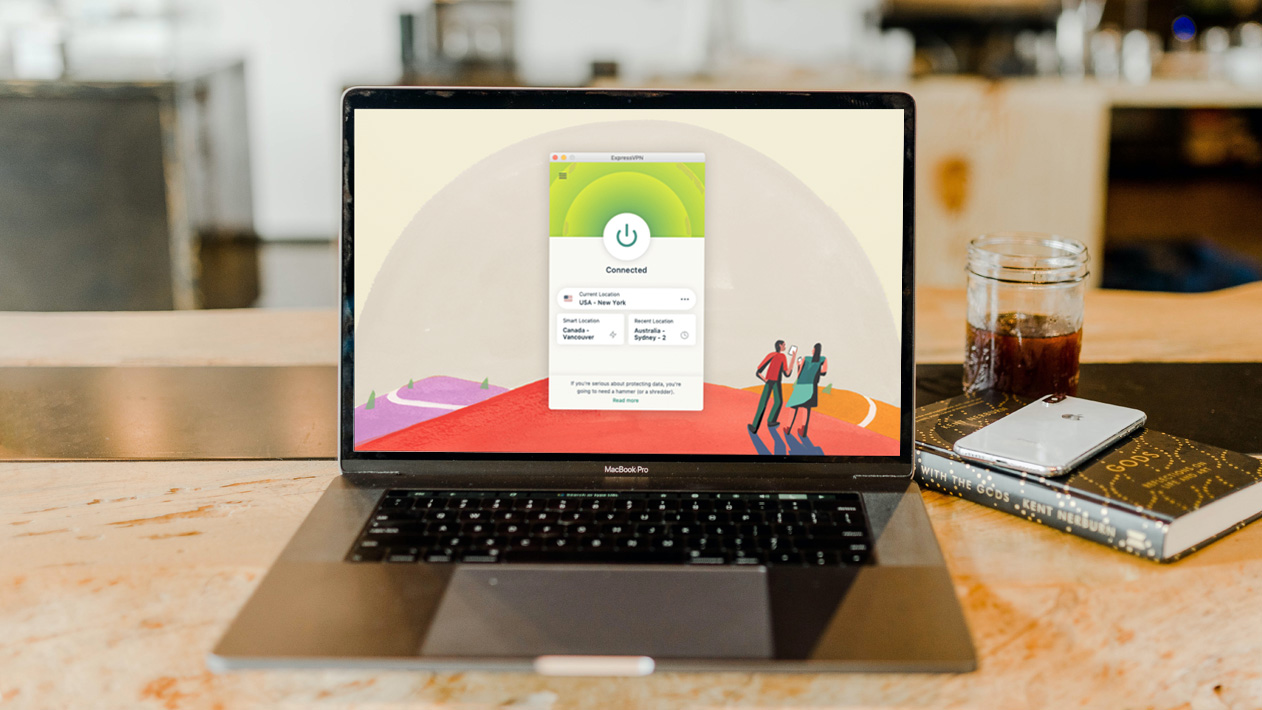 Microsoft Office Web Viewer could prove a challenging competitor to Google Drive in totality when clubbed with SkyDrive. After all when it comes to rendering Office documents with proper formatting no one can beat Microsoft.
A general trend that is being observed among Windows 8 apps is that, they tend to fare very poorly when compared to their Android or iOS counter parts. However every now and then few apps prove this notion wrong in its entirety.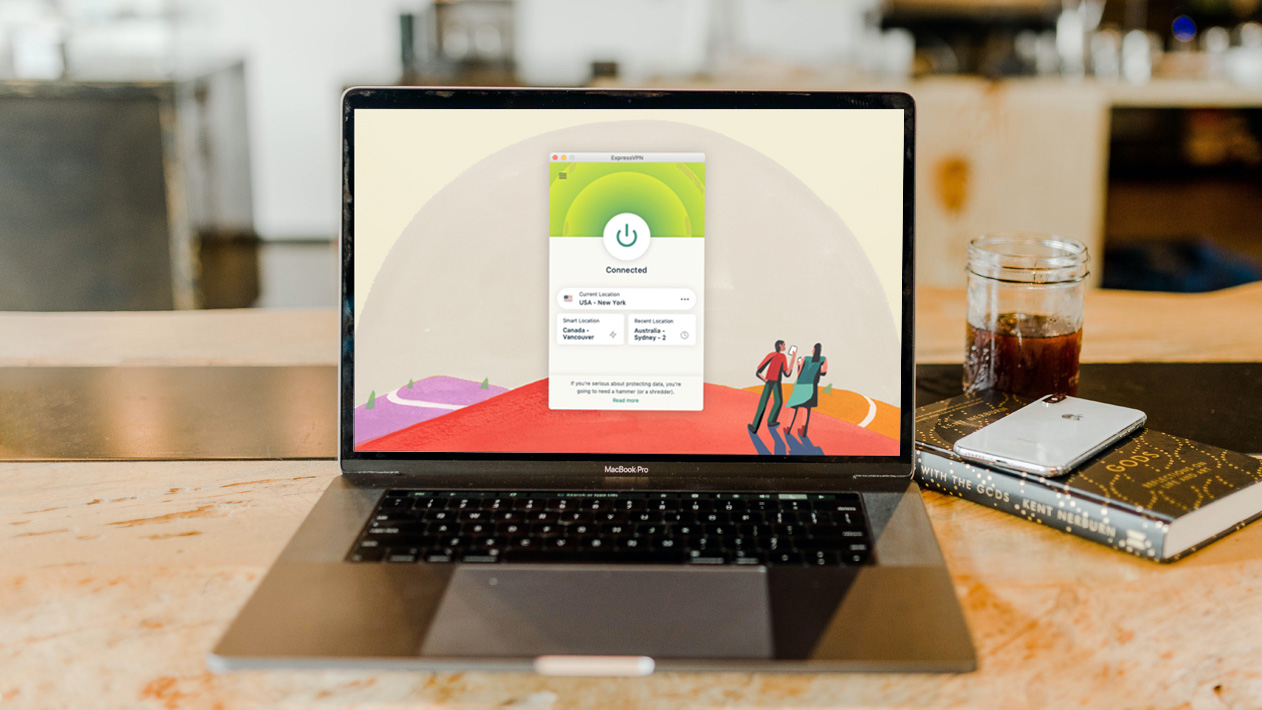 It is often handy to have that important file which you just downloaded synced to Dropbox. How about a neat Google Chrome extension that just does this job in a single click? Download to Dropbox for Google Chrome does that exactly
MORE IN MISCELLANEOUS >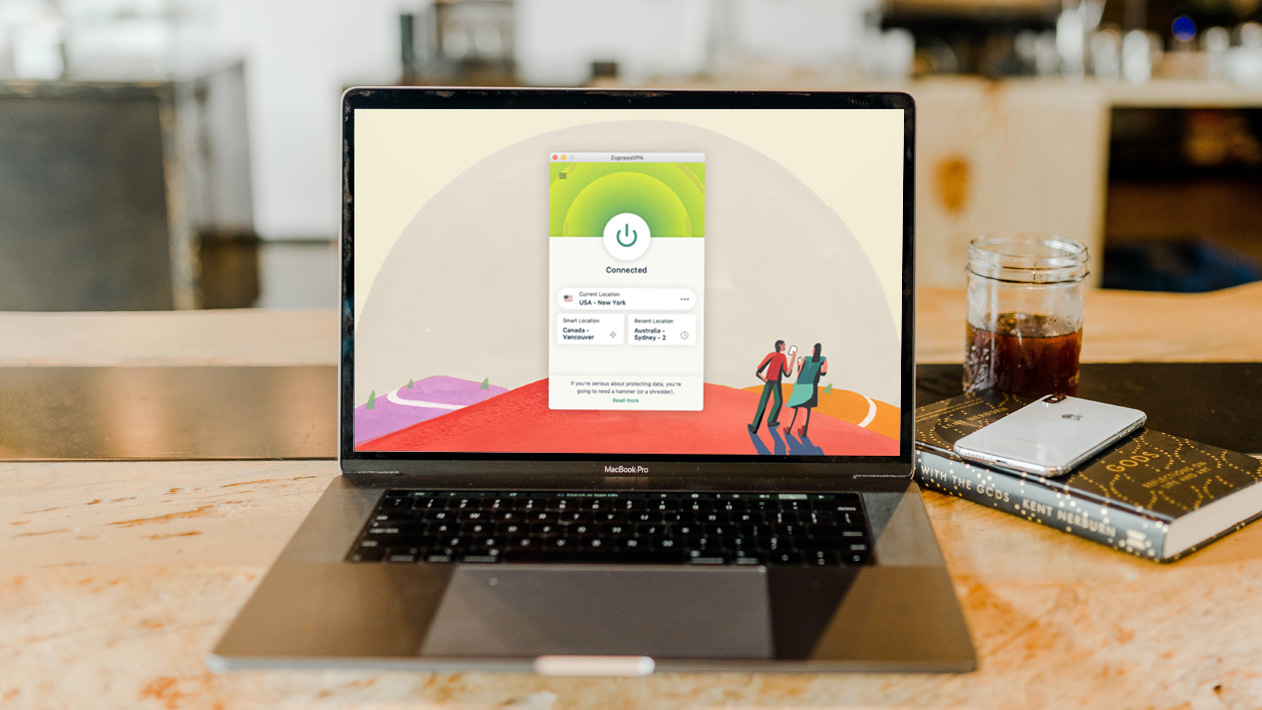 There are times when you have a sudden craving for a particular food item but are too tired to visit the outlet or restaurant. While there are many stores that offer home delivery, there are very few services which actually […]
If you have picked up a smartphone in the recent past, especially the Lumia series, you must have noticed a label behind the device stating that the phone meets National SAR Limits. To a lot of you, this might just […]