MORE IN ANDROID >
Google Play has turned two. Yes, two years of providing immaculate collection of apps that have eaten away yours and my time, faster than a hungry tiger would eat a tame rabbit. Google Play recently crossed hosting more than 1.1 [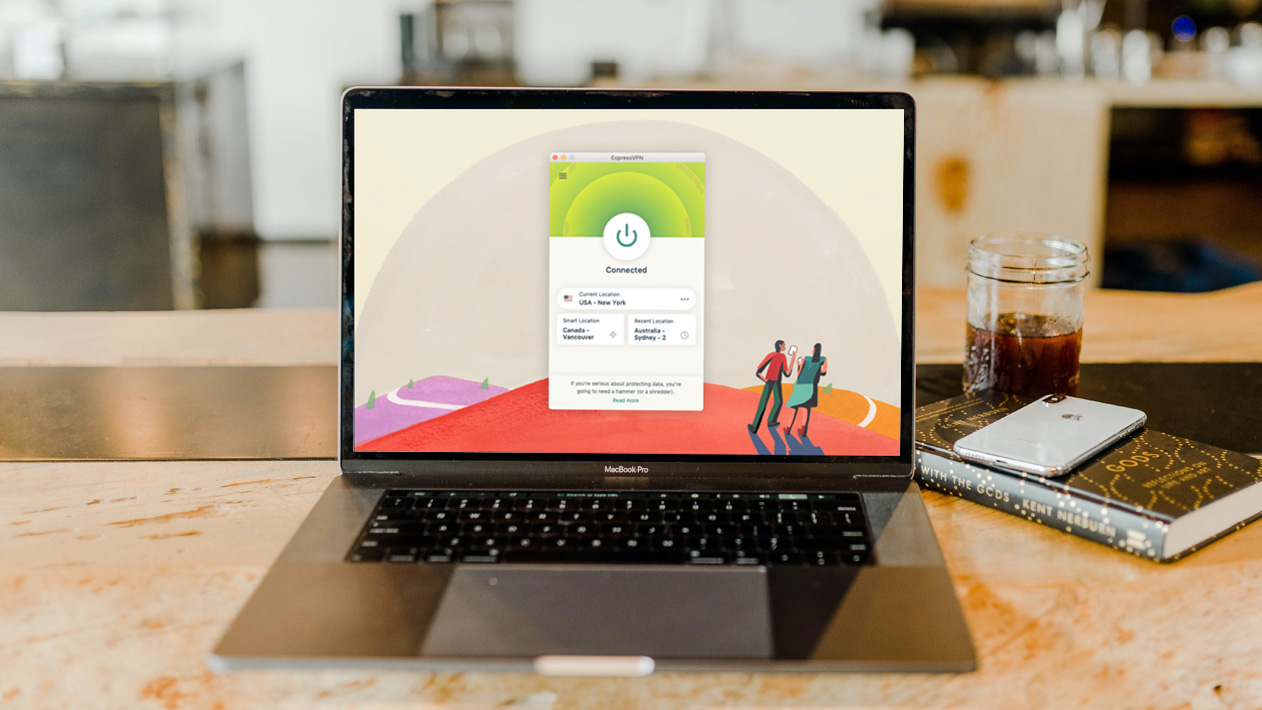 Sony has announced the Xperia E1 for India today. The device brings two of the strongest pillars of Sony i.e. audio technology and intricate designing capabilities in one device that Sony is claiming to deliver the "Best Mus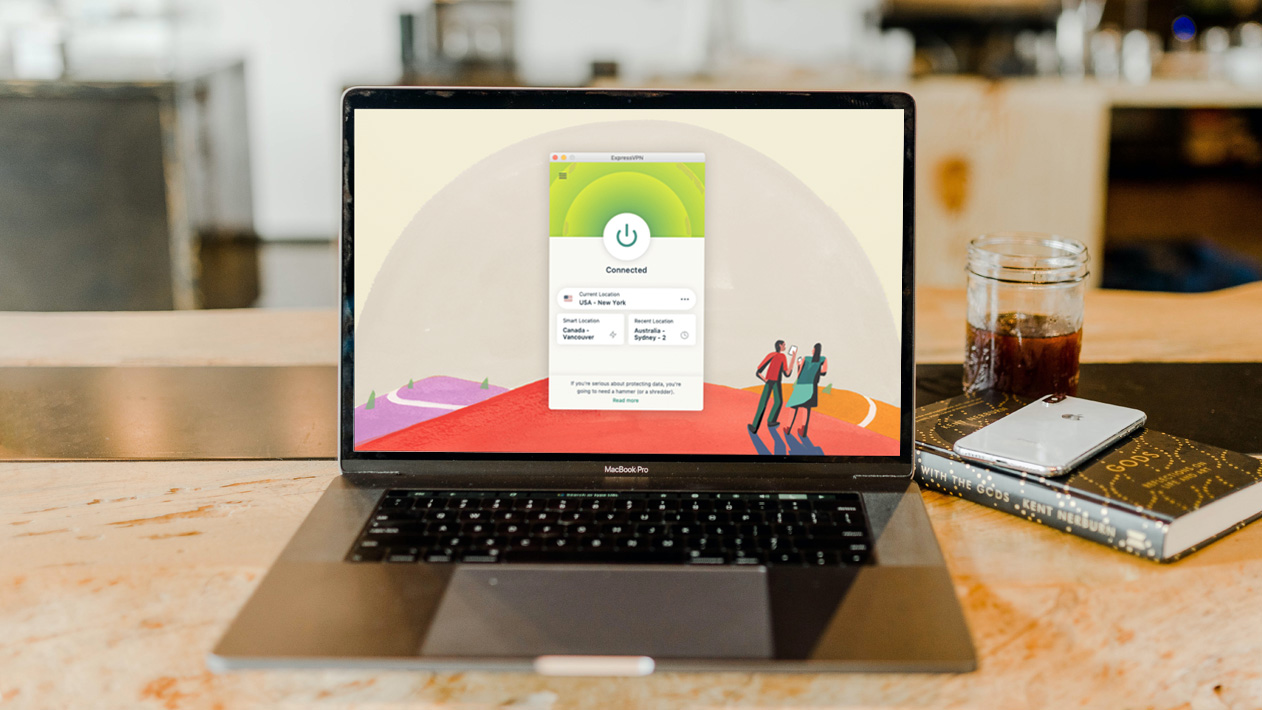 Updates have always been the Achilles heel for Android. It has been the stick that usually has been used to beat Android when it comes to inevitable comparisons with iOS. Due to lack of vertical integration, it has been difficult
MORE IN WINDOWS >
Regardless of the amount of hate it gets, flash is an integral part of the modern web. The major issue with flash being the high CPU usage. major GPU vendors do support hardware acceleration for flash, however the process for enabling it is
Lightbeam for Firefox is a powerful addon that lets you visualise and control data tracking by sites you visit and the third parties associated with them. Lightbeam lets you visualise data tracking pattern for various sites.
ReclaiMe is an easy-to-use yet powerful data recovery application that can help you recover your accidentally deleted files.
MORE IN APPLE >
A friend once told me, no wallpaper is a bad wallpaper. Just like audio, choice of wallpapers are a matter of personal choice, so all you can do is maybe suggest something different, never something better or worse. But, setting […]
The best thing about jailbreaking your iPhone is that it propels you into the world of endless possibilities and customizations from a rather closed limited cell that Apple wanted your iPhone to live in. Although iOS 7 has been the [&hellip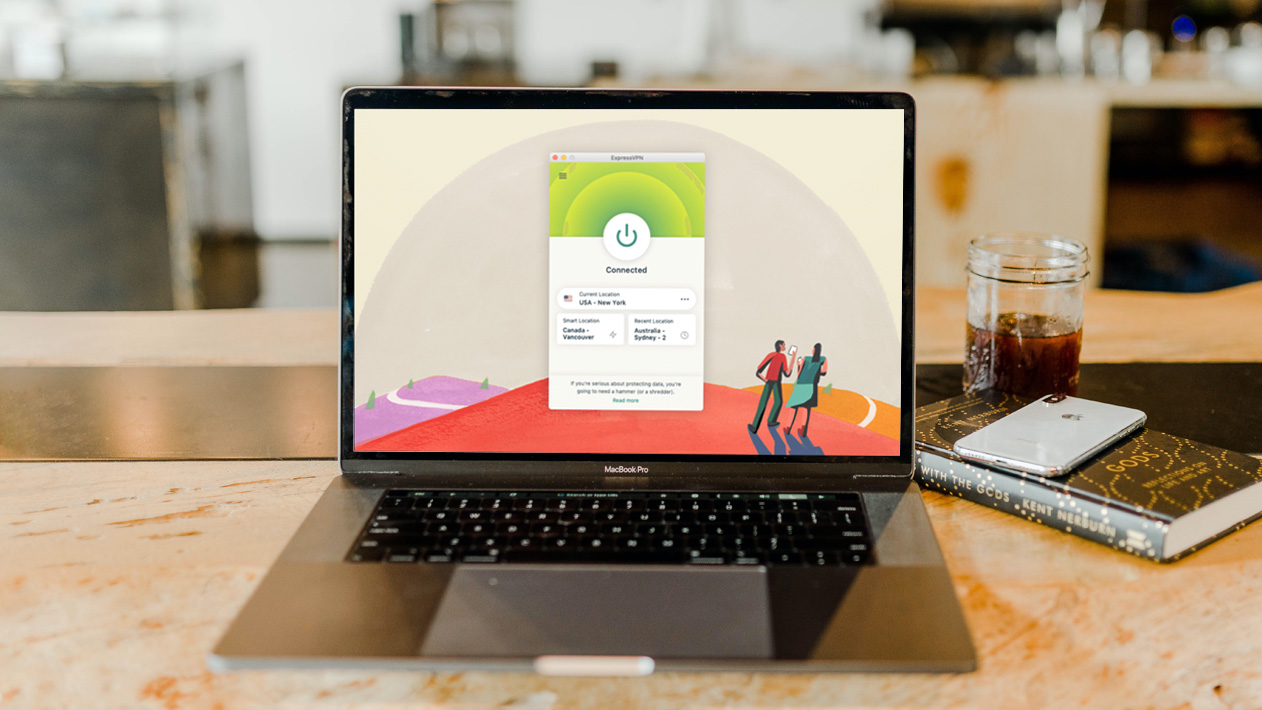 Now that Samsung has already played its flagship card for the year 2014, it is but obvious that the attention will focus on it's chief rival Apple for what they might have up their sleeves for 2014. There have been […]
MORE IN CLOUD COMPUTING >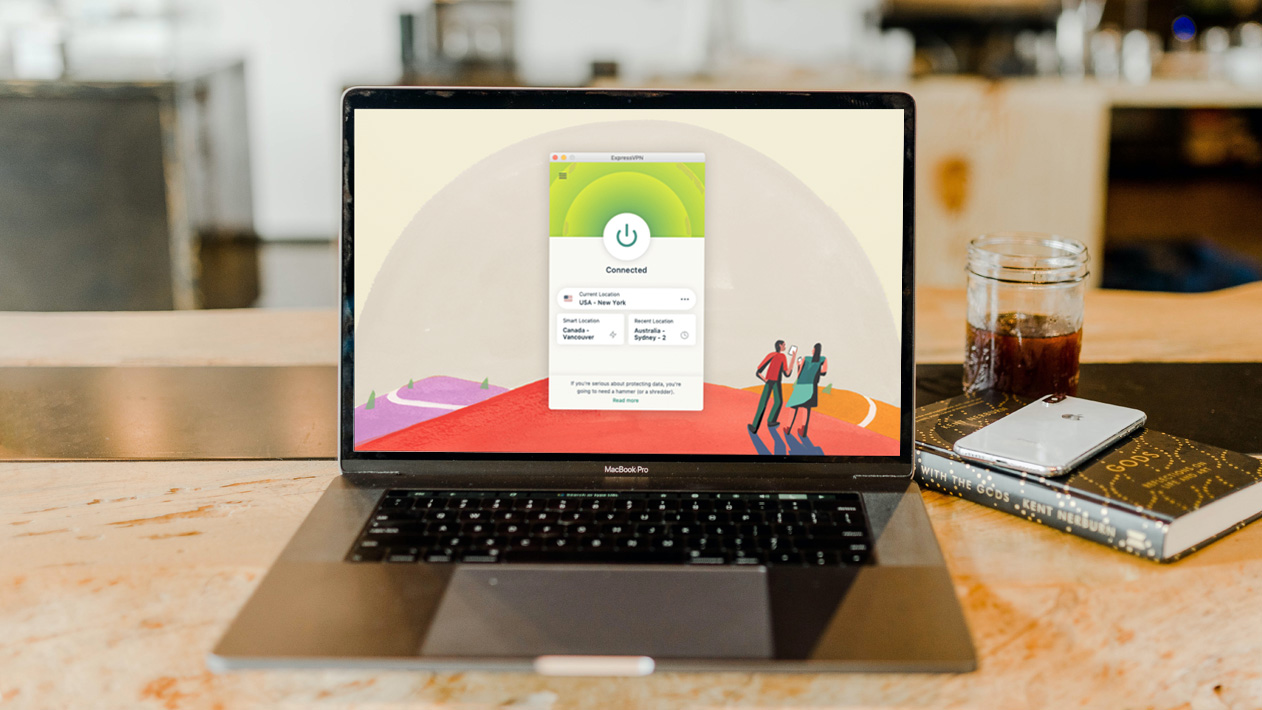 Microsoft Office Web Viewer could prove a challenging competitor to Google Drive in totality when clubbed with SkyDrive. After all when it comes to rendering Office documents with proper formatting no one can beat Microsoft.
A general trend that is being observed among Windows 8 apps is that, they tend to fare very poorly when compared to their Android or iOS counter parts. However every now and then few apps prove this notion wrong in its entirety.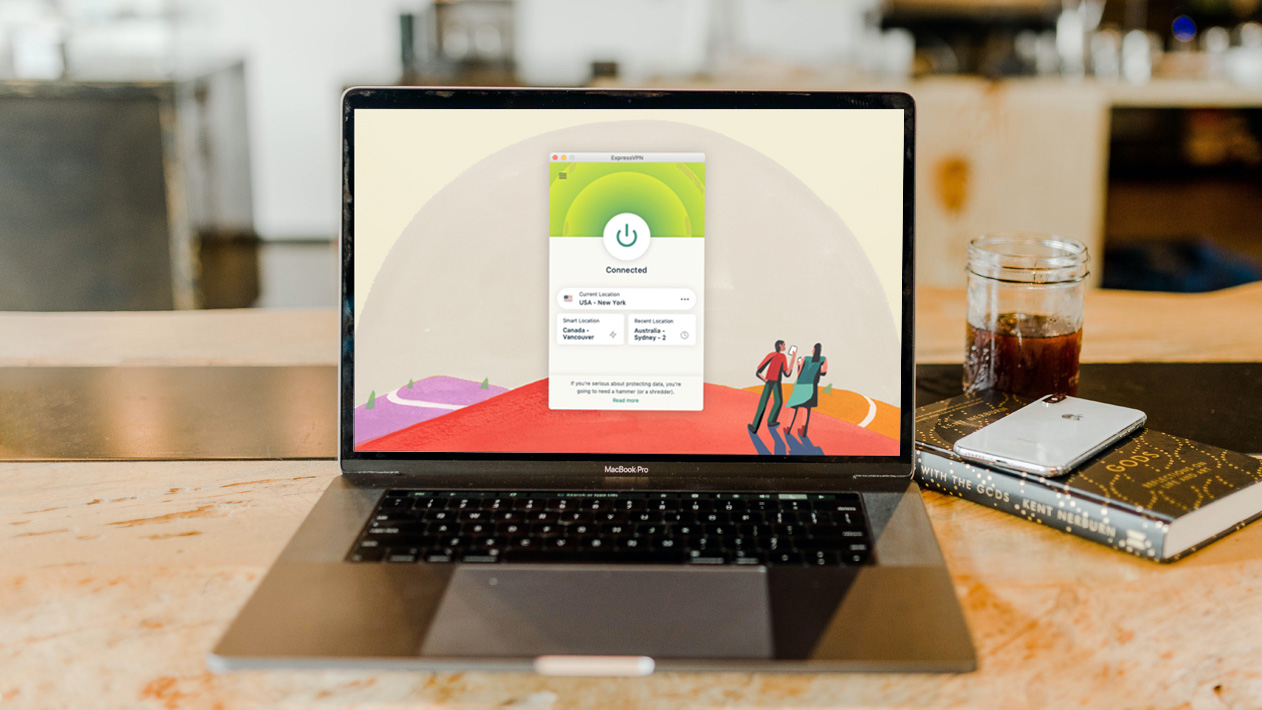 It is often handy to have that important file which you just downloaded synced to Dropbox. How about a neat Google Chrome extension that just does this job in a single click? Download to Dropbox for Google Chrome does that exactly
MORE IN MISCELLANEOUS >
Everyday news breaks left right and center in the world of technology. It is pretty much impossible to capture all these stories and bring a detailed report. And not bring this news to our readers feels unfair. Just as a […]
Vine is the new platform that users and major brands alike are using to produce viral videos. Several tricks like stop motion, digital drawing etc have become popular as vine videos become one of the most shareable content across the [&hell